a w a r d s
Dream Defenders has won Best 3d Animation at the Asia Image Apollo Awards 2013 Presentation.


---
The Ben 10 – Destroy All Aliens that we have worked on picked up the inaugural award for Best 3D Animated Programme at the Asian Television Awards. Meanwhile, at the PromaxBDA Asia Awards, the film also won Gold in the Best Movie Campaign category.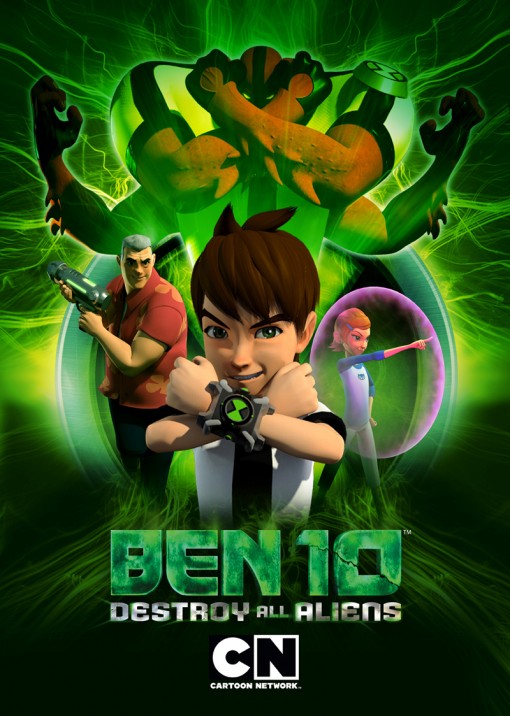 ---
14th TBS DigiCon6 Awards Presentation - 24th October 2012
Dream Defenders Opening Title came in 2nd Place in the Open Category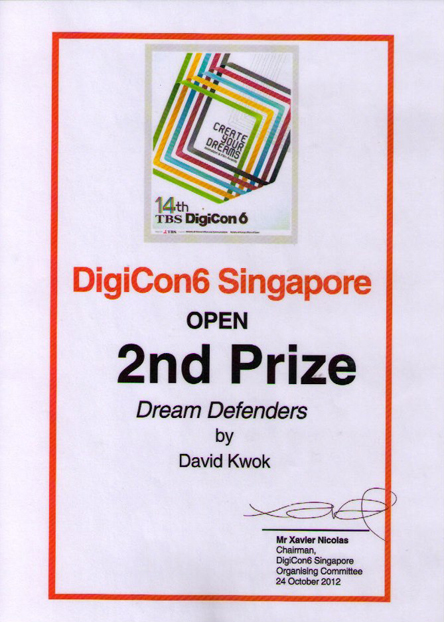 ---
Stripe on 69th

Original Concept / Director: Mian Han
(Threesixzero Productions Pte Ltd)

2d Animation:
Tiny Island Productions (Pte. Ltd.)

"Stripe on 69th" is a 2d animation project produced between Tiny Island Productions and Threesixzero Productions Pte Ltd. The animation piece has been nominated for Best TV Pilot at the prestigious Cartoons by the Bay's Pucinella Awards 2006 - Italy.

This animation pilot has also made its way into the NATPE finalist awards 2006.
---

4th July 2003
Tiny Island Productions Honoured at the 4th Annual ComGraph Awards Ceremony.
Tiny Island Productions has garnered two awards at ComGraph2003 – 4th Asia Pacific Digital Art and Animation Competition. The ComGraph Awards are presented each year to top entries from the region in the computer animation and digital art categories.
Tiny Island Productions was presented with the silver award in the Computer Animation (Open) category for its short feature 'The 3D Adventures of K-Buddy' and a merit award for its music video 'K-Buddy MTV'. Both are full CGI productions produced in conjunction with NKF. The awards were presented on 3rd July 2003 in Singapore at a prize-winning ceremony organized by the ACM SIGGRAPH Singapore Chapter.
"We are honoured to have received this award that recognizes the presence of outstanding talents in the region and our efforts at creating opportunities for local artists to showcase their works," said David Kwok, CGI Producer of Tiny Island Productions. "This award pays tribute to the dedication and passion of our artists and we would like to thank the staff at National Kidney Foundation Singapore for supporting our local talents by engaging us for the CGI production."